Made of high quality zirconia
100% White
Zirconia is the oldest and most abundant element in the earth's crust and it is the base for zirconium dioxide(yttrium oxide stabilized zirconium oxide). This first-class performance material was successfully used for more than 20 years- for example in hip surgery and it is now also available for the dental industry. Due to its excellent health-friendly characteristics, zirconia is nowadays the preferred material of modern dental restorations among dental ceramic materials available today.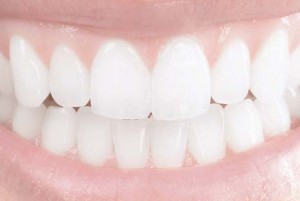 AESTHETICS AND NATURALNESS
Zirconia's high translucency enhanced by the possibility to colour the frame structures with the individual patient's tooth colour favours the aesthetic and natural look of dental restorations. Due to the zirconia's light colour, there are no black margins in case of age-related receding gums, as this is frequently the case with metal restorations.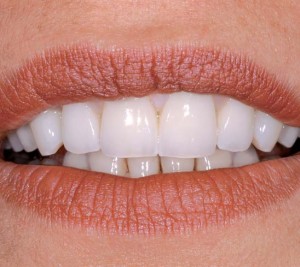 WEARING COMFORT AND CLEANLINESS
The acid resistant and non-porous material avoids the absorption of pollutants, prevents periodontitis and makes cleaning fast and easy. Excellent accuracy off it and first-class manufacturing characteristics of the material guarantee that it is pleasant and comfortable to wear.
THE ADVANTAGES
High translucency
Possibility to colour the frame structures individually with the patient's tooth colour
No black margins
Absolutely metal-free
Excellent health compatibility
Extreme solidity
Longevity